Hassi-Messaoud oil base secured by CXR switches
The Algerian Hassi-Messaoud oilfield is secured by 100 video-surveillance cameras and a CXR Ethernet switch network.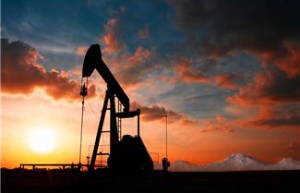 Hassi-Messaoud is in the middle of the Algeria desert, 800 km south of Alger. This area owns large oil and gas reserve which production is the largest in this country.
The oilfield life campus has invested in a new video surveillance system to increase its access control security. This environment is faced with most difficult constraints and CXR products were selected for their ruggedized design and extended operating temperature range.
The hundred video cameras are connected through optical fibers to a control center for access security monitoring and DVR recording. This center is equipped with CXR SW3G-20USF equipment, a Gigabit Ethernet switch with layer 3 routing function and redundant architecture.  Each camera is connected to a DIN rail ruggedized switch – the SWD-4TPS-4TX that delivers the POE power supply to the camera. It is fed from the 220 Vac mains supply by a DIN rail power converter also with robust design and extended temperature range. The integration engineers were impressed by the equipment performance but they also appreciated a lot the quality of the accessories that enabled efficient and reliable on-site installation and saved time and cost.